Join

fin

ed

green

food

health

deep

hr

insur

ad

clean

sport

retail

agri

tech
startups remotely
We help you find high-quality remote jobs and join some of the best engineering global teams.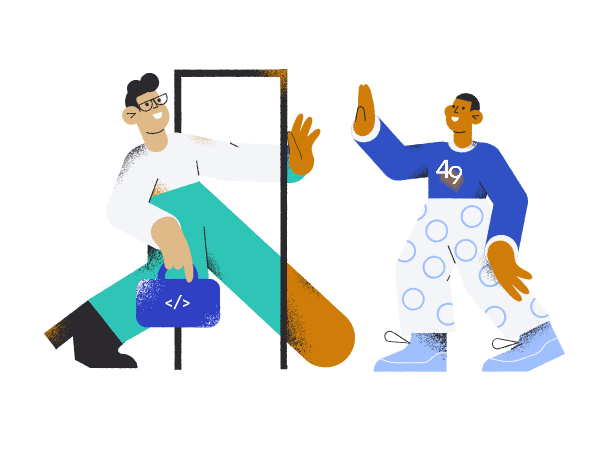 Upgrade yourself
We help you get high quality engineering jobs, improve your software skills and connect with a vibrant developer community.
Keep your skills sharp
Future-proof your tech skills and stay ahead of the curve. We work essentially with ambitious startups to help you leverage the latest and greatest technology stacks.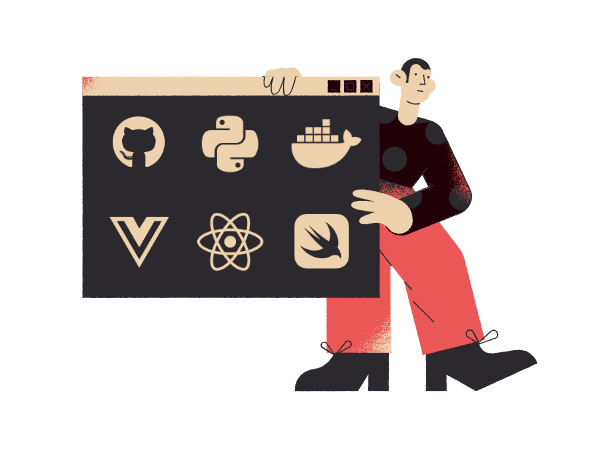 Make a difference
Help fast-growing companies shape the future of fintech, edtech or just anytech. Build amazing products and become a key member of projects bigger than yourself.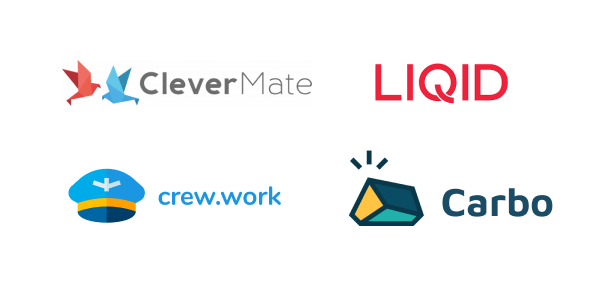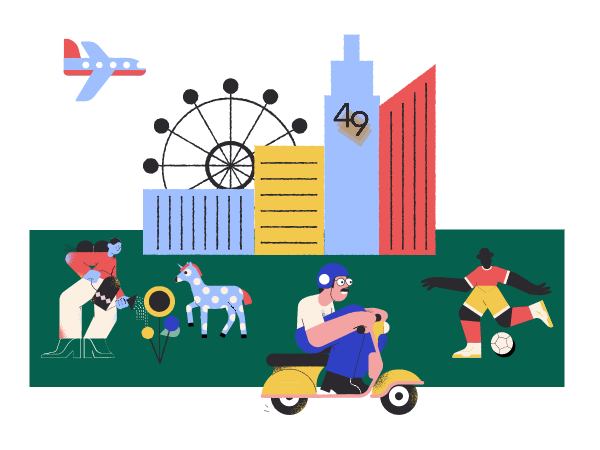 Go big and stay home
Join distributed teams and enjoy the thrill of a global challenge. Work remotely from your hometown and keep the benefits of a local job. What else ?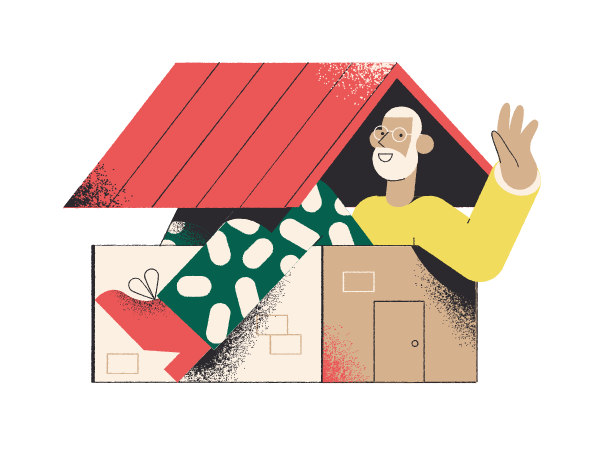 Independence
Set your rate, work remotely and make your own async schedule. Take control of your work-life balance and focus on the essentials.
Tranquility
We deal with all the red-tape so you don't have to : personal branding, job matching, contract and billing. Focus on your craft, let us do the rest.
Transparency
We are proud of what we do and have nothing to hide. We do our best to fairly share the value that our community helps create.
Vetted clients
We assess our clients just like our engineers. We make sure they have interesting coding challenges and healthy work practices.
Reliability
We guarantee end-of-month payments so you never have to worry about getting paid by your clients on time again.
Community
When you join us, you also get access to our global brogrammers community on Slack. Get help and learn about the latest updates.
Don't take our word for it.
Discover our amazing dev stories.

— "I am an acknowledged member of one of the hottest startups in Paris right now, but I get to stay in Casablanca where my entire family is. That's just awesome !"

— "Forget about legacy technologies from corporate and IT companies. #49 brings the best of the startup world so you can keep your skills up to date."

- "I wasn't sure about joining #49 at first because I already had a secure job. Now I think it was a great career move. Try it and you will never look back !"
How it works
Apply once and get matched with startups all over the globe.
Apply online
No resume required. We look into your project experience and focus on technical and soft skills.
Interview
Our mixed interview process allows you to demonstrate your coding, design and communication skills.
Get matched
We connect you with startups that best match your profile. Only few lucky ones get there!
Start building
Jump on board with our tailored-made bootcamp, e-meet your team and start building amazing products!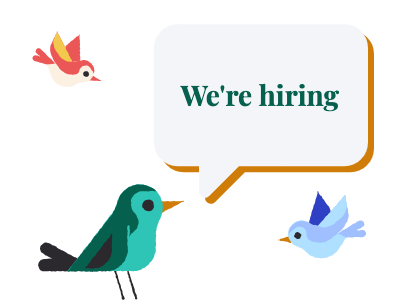 Join the rush
Frequently asked questions
Find answers to the questions we get asked the most.
What exactly does #49 do ?

We match you with companies and roles that are the best fit for you. Once you get hired, we ease your team collaboration, help with the paperwork and connect you to our global developer community.

Why should I use #49 instead of finding jobs myself?

One application, one inhouse assessment, one client interview. That's all you need to do to get your dream job. No more weird HR interviews. Also we genuinely think we are better at marketing and sales. No offense ;-)

We build our cost on top of your payroll. There is no cost for you at any point in the process, we only charge the final client.

Do you offer junior or senior positions?

We can offer junior, mid-level, senior or even CTO positions depending on the client's needs. Also we take career advancement very seriously, so be prepared for the long run.

My english s*cks. Is that a problem?

Pas du tout. Although basic english knowledge is fundamental in the coding world, we also talk French, German, Spanish and Italian. And so do our clients.

Are you also open to permanent contracts?

We sincerely believe that freelancing is the future of work. Paperwork shouldn't be in the way, so we have developed local administrative expertise to help you take the plunge and make the switch in less than a month. Ready to become your own boss? Write us here.