Hire top remote


software engineers

data scientists

mobile developers

frontend experts

cloud engineers

backend experts

product designers

data engineers

growth hackers

product owners
We help you hire qualified tech talents and build great remote engineering teams in weeks.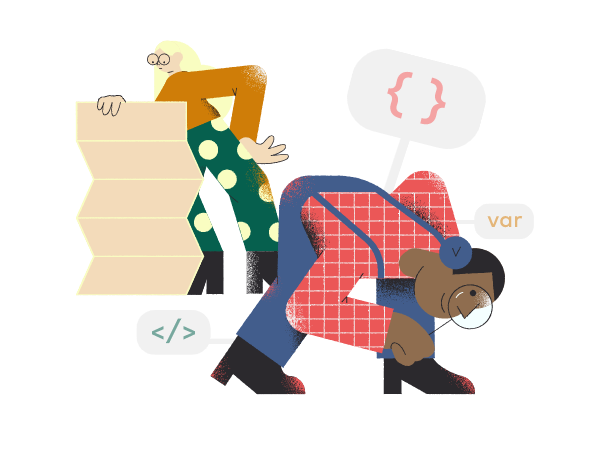 Future-proof your recruitment
Talent knows no boundaries. Widen your hiring strategy and tap into a global talent pool without the hassle.
Developers you can trust
We screen top 3% developers who demonstrate problem-solving and fast-learning abilities. We vet the technical and people skills necessary to be part of a high-performing remote team.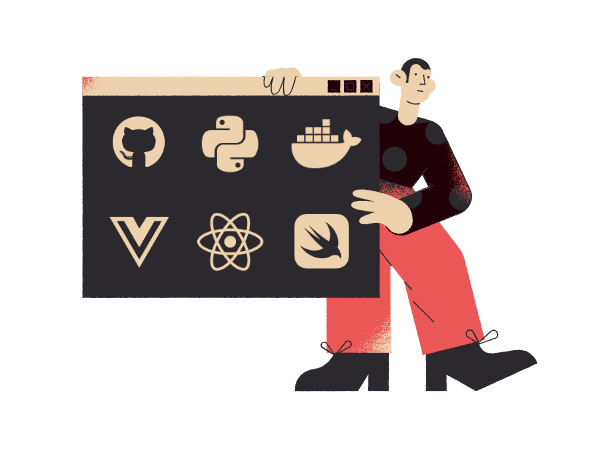 Smart hiring
Your time should be spent on your customer and product rather than recruitment. Our expertise helps you save countless hours of sourcing and keep your costs under control.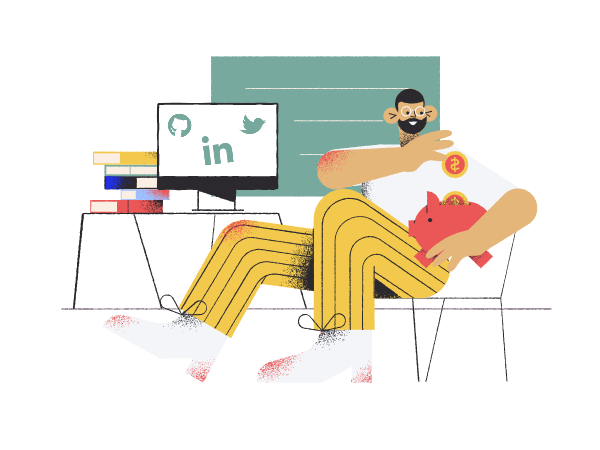 Remote made easy
We deal with all the red-tape so you don't have to : admin, onboarding, payroll and compliance. We can also provide remote-ready workspace, hardware and other perks depending on your needs. Building remote teams has never been this easy.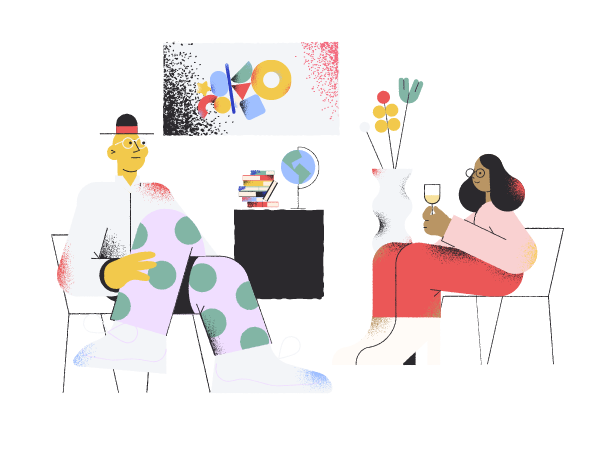 Room for growth
We help building teams of all sizes. Whether you're starting your business from the ground up or expanding globally, we've got you covered. Start scaling smarter with Forty Nine.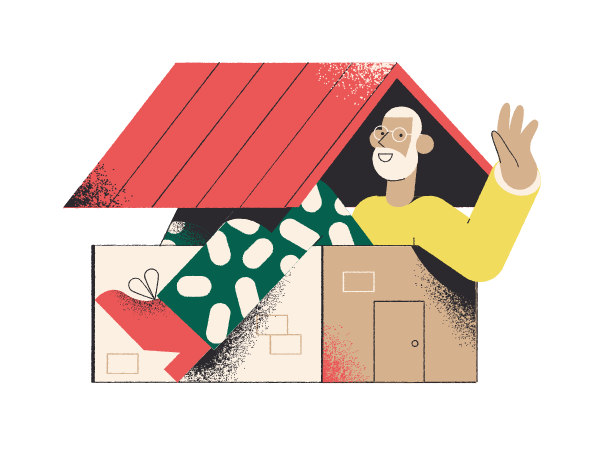 Why Forty Nine ?
Try smart remote hiring with our built-in service.
Continuous Sourcing
Sourcing talents is a never-ending job. Thanks to our deep ties to local communities, our talent database is growing at the speed of light.
Secured Matching
We only match your team and project needs with top 3% passionate engineers who fit your technical, people and cultural requirements.
No-risk trial period
You should not be afraid of making a mistake. Test the working relationship for a week for free : we won't charge you if there's no fit.
For every budget
Our developers are affordable for all budgets. We will find the perfect match to meet your needs, no matter the size of your team.
Flexibility
All-in-one monthly invoice, no upfront success fees, no long-term engagement. Startups like it flexible and easy, and so do we.
Empowerment
We empower our talents so you can get the most out of their work : tech community on Slack, state-of-the-art hardware, mentorship and more.
How it works
Get matched with the best engineers in weeks.
Briefing call
Let's jump on a call to go over your tech stack, team organization, culture and desired skillset.
Assessment
Our mixed 3-step interview process screens the best coding, design and communication skills.
Final interview
Receive a shortlist of final applicants with detailed analysis of their profile. You have the final say.
Onboarding
We deal with HR and admin and setup tailor-made bootcamps to ensure smooth onboarding.
You are in good company
Discover our amazing client stories

- "Remote working was not part of our DNA, but they convince us there was nothing to lose, so we gave it a try. Now we're considering going fully remote with all our next hires."

— "We have high standards when selecting candidates, and every part of our experience with #49 has exceeded our expectations. They bring quality and speed at the same time."

— "With literally zero effort on our part, they took our specs and created a pipeline of candidates within days. We ended up hiring in 2 weeks, whereas it used to take us months."
Frequently asked questions
What exactly does #49 do ?

As your talent acquisition team, we match you with engineers that are the best fit for you. As your day-to-day facilitators, we deal with the red-tape (contract, HR & payroll), ease your team collaboration and provide your developer access to our community and support.

What skills do you cover?

We focus essentially on web development and software engineering : backend (Node.js, Django, Rails, Spring, Laravel) and frontend (React, Angular, Vue) frameworks. We also source mobile (iOS, Android), devops and data engineering positions.

Is there a trial-period ?

Yes, you have one week following the starting date to make sure it's the right person.

What happens if it doesn't work out?

We understand this risk, which is why we have a 1-week trial period to help mitigate it. If the developer doesn't meet your standards past that point, collaboration can be suspended or canceled any time with a one-month notice. Of course we'll work with you to find a replacement as soon as possible.

Are there any upfront recruiting fees ?

No. We only require an initial deposit of 1.000€ per position as a credit to your first invoice, to kick-off our researches and operations. If you decide not to move forward, your deposit will be refunded completely.

How do you guarantee code ownership and confidentiality ?

All remote workers sign a detailed agreement which includes confidentiality and IP assignment clauses.

Can we hire directly after a successful experience ?

For the most part, yes. We will work together to establish a mutually beneficial arrangement.
Stop searching, start finding.
Still having questions?
Let's talk
Join our newsletter
to stay updated.