Apply Once,
Work Anywhere.
No more job board scouting, cold emails, LinkedIn search and resume updates. We do that for you.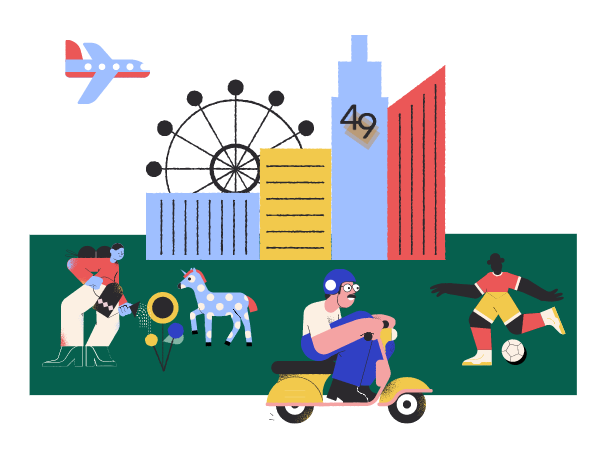 Upskill yourself
We help you get high quality engineering jobs, improve your software skills and connect with a vibrant developer community.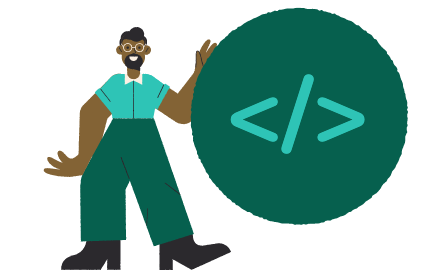 Web development
Help building state-of-the-art web and mobile applications from ideation to production.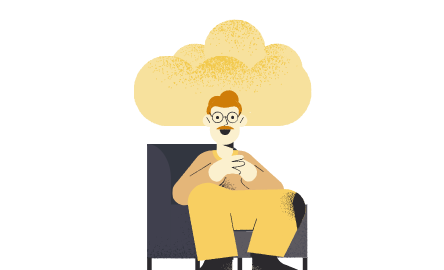 Cloud engineering
Manage complex devops infrastructure planning, testing, development and monitoring.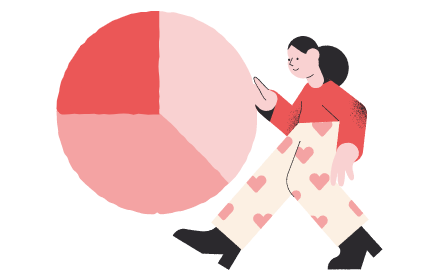 Data engineering
Unleash the potential of databases to reveal key trends in large volume of data sets.
How it works
Apply once and get matched with startups all over the globe.
Apply online
No resume required. We look into your project experience and focus on technical and soft skills.
Interview
Our mixed interview process allows you to demonstrate your coding, design and communication skills.
Get matched
We connect you with startups that best match your profile. Only few lucky ones get there!
Start building
Jump on board with our tailored-made bootcamp, e-meet your team and start building amazing products!
Apply to Forty Nine
We want to hear your story: where you come from and where you wanna go. A member of our team will review your application.
Not what you're looking for?